​Rubber Chemicals Product Knowledge Training
19/04/09
Rubber Chemicals Product Knowledge Training
In order to improve the business ability of our business people and the knowledge and application of product expertise.
We invite our PhD Dr. Lee to provide professional training for our business people on March 10.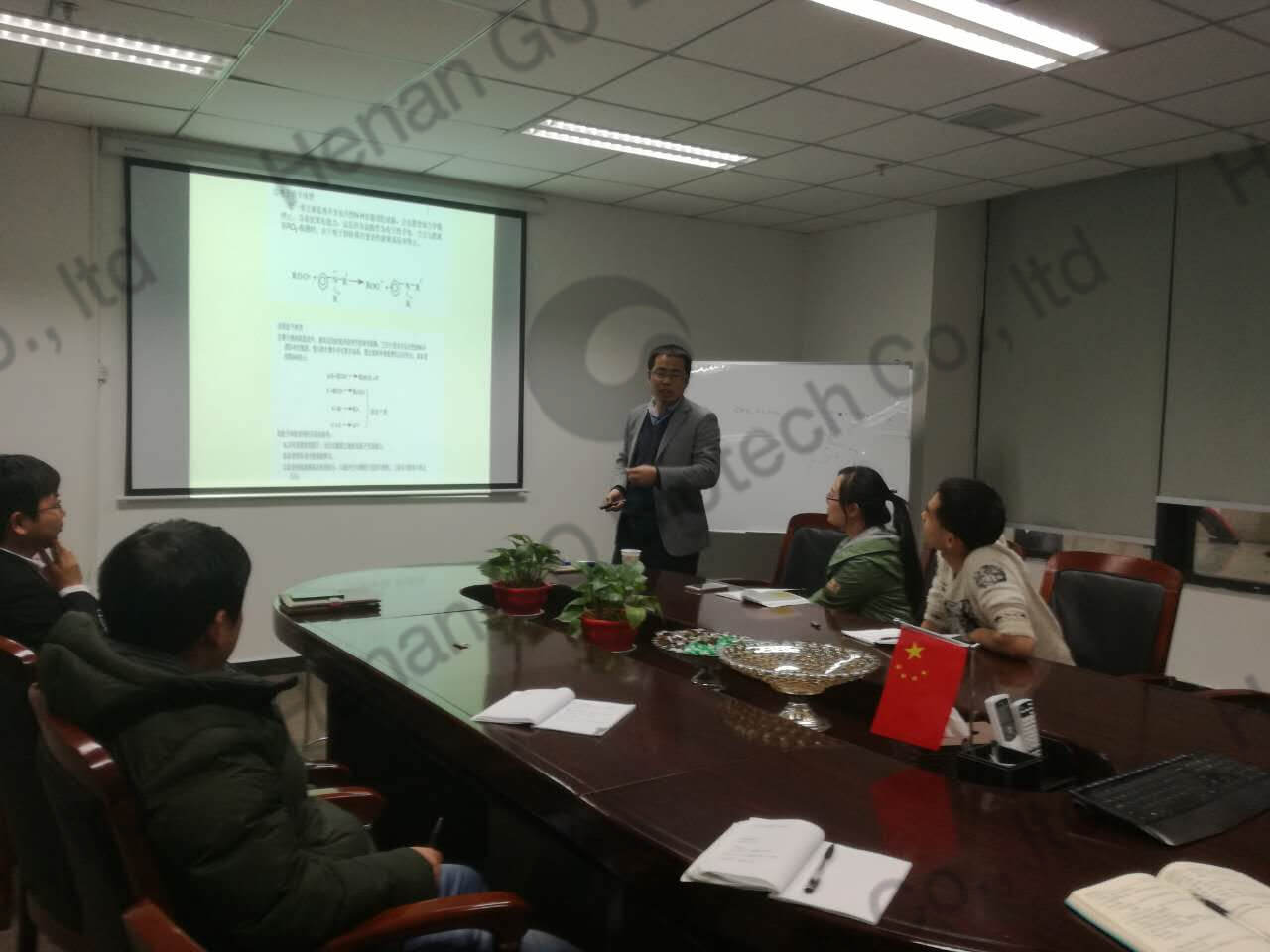 Doc.Li explained the product knowledge for us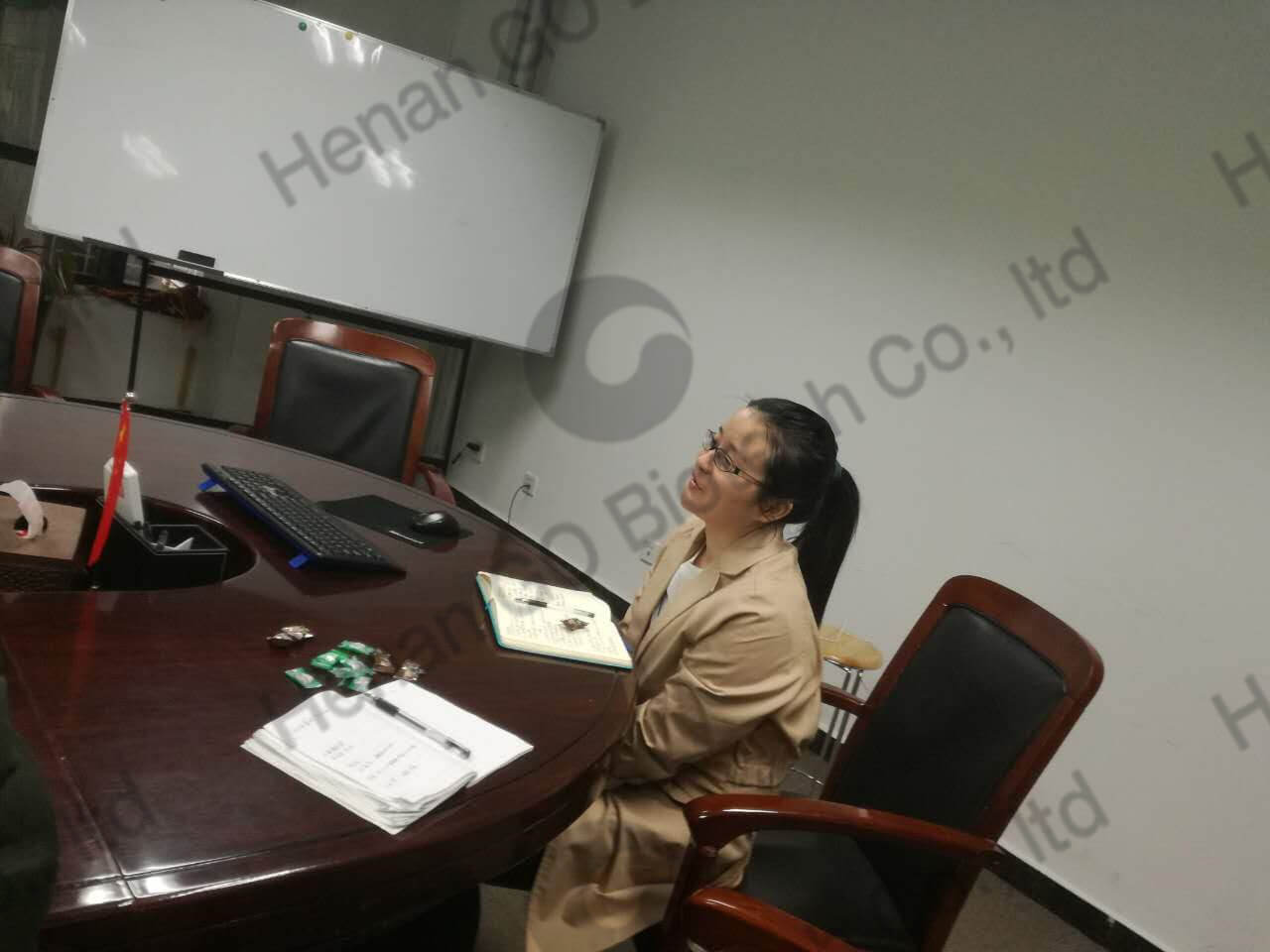 Our sales manager,a beautiful lady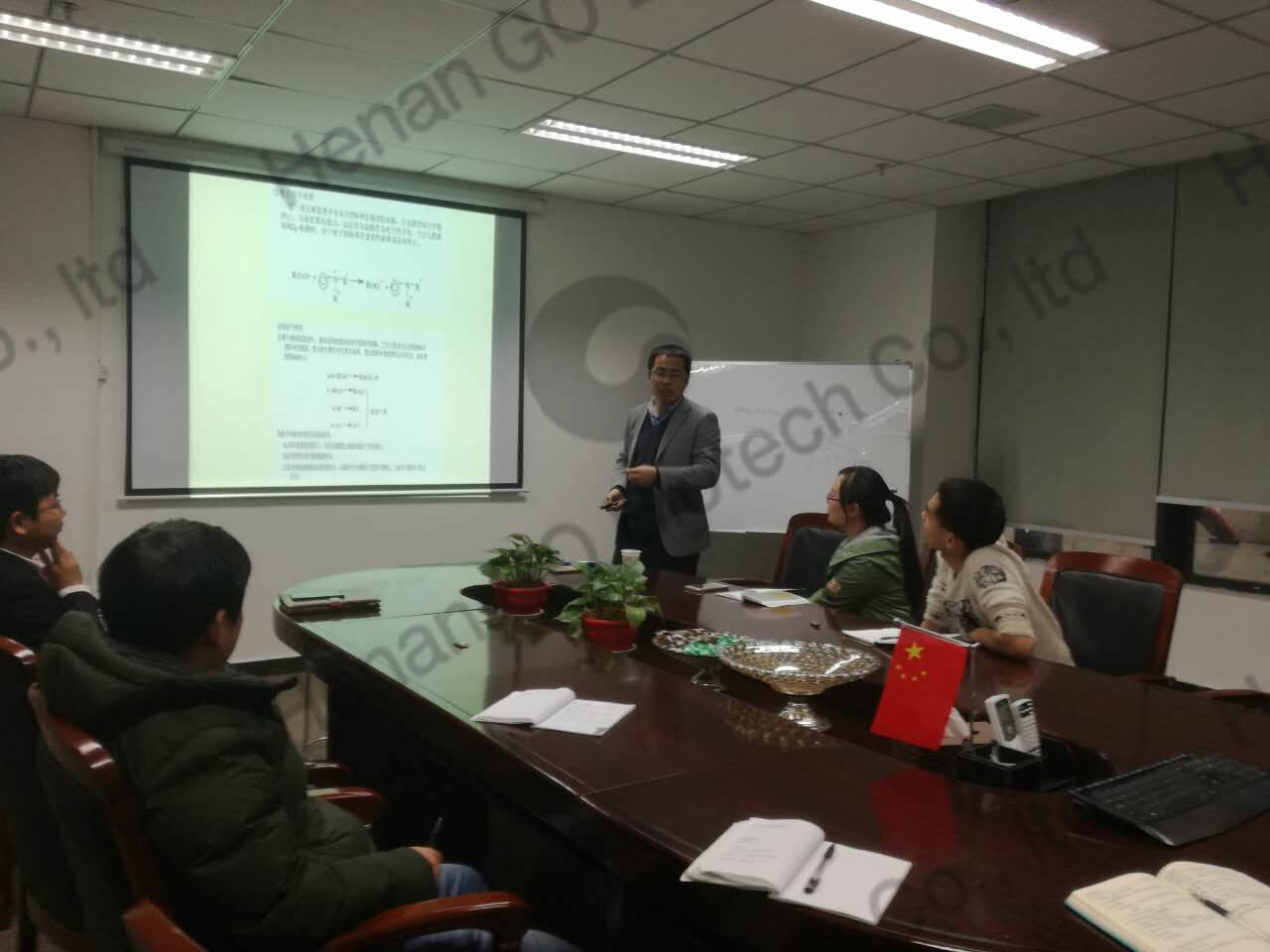 The business staff listened carefully, and you made detailed notes.